Jami at DST was looking for a rainbow glitter style so I whipped one up and thought I would share it!
Feel free to grab it if you like..Personal Use only please.
(and I love reading your comments if you like it!)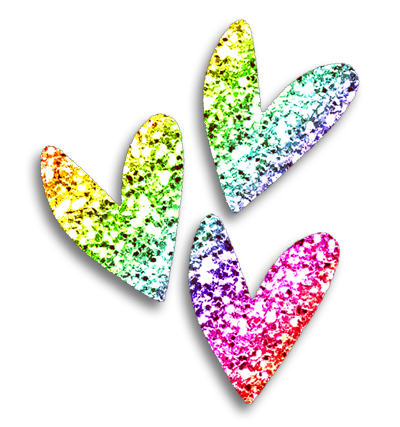 Heart shapes not included but they are from my Love This... freebie kit if you want them. Freebies link to the right.